Sales & Service of Land Mobile & Two Way Communications for
Public Safety, Utilities and Municipal Government
Timberline Radio Systems provides mobile radio for public safety such as volunteer fire departments and search and rescue organizations. Our services include onsite repairs, vehicle and base station installations, antenna and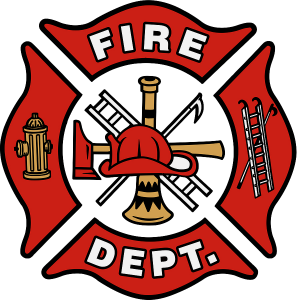 tower installations, annual maintence, system monitoring and technical consutlting . Our products include Wide Area Dispatch Repeaters, Digital Mobile Radio, Portable Repeaters, Duplexer and Antenna Systems.  We're available 24/7 365 days of the year and travel onsite anywhere in British Columbia or Alberta.   
Fire Fighters & Forest Fire Management
Supplying Fire Fighters Forest Fire Management in BC and the Yukon
We Supply fully programed Kenwood & ICOM VHF Portables and Mobiles. 
Each of our systems are configured to be used in heavy duty environments.  
Fire Fighters
Emergency Management
First Aid Personel
Any industry that requires temporary, short or long term equipment use.  Let us handle the technical stuff, while you focus on your business at hand. 
We offer some of the most reasonable rental fees in British Columbia and promise to be there, where and when you need us most!
PLEASE CALL AHEAD FOR SPECIAL PROGRAMING
Need a radio for Logging or Resource Roads and would like to Rent?
Looking for short term rentals without haveing to purchase?
Look no further and call us for your immediate needs today !
 
Use This Form To Contact Us With Your Enquiries